Balancing Your Life
& Your Business
Balancing Your Life
& Your Business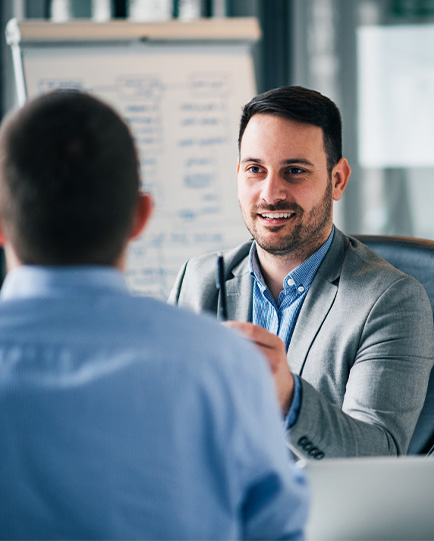 We know there's a lot on your plate
From developing products, managing employees, selling services and keeping up with accounting, it can be easy to fall out of balance with all the things to do. Good news is, you don't have to do it all alone.
Take these steps to get your

FINANCE IN ORDER
We recognize a course of action & submit a proposal
We initiate the
assignment
Monitor your
child's growth
While we monitor your
business growth
BOOK YOUR
FREE CONSULTATION
Drop your details here.
An expert from our team
will be in touch with you shortly.